30 Days of Gaming simon on 30 May 2011 11:50 pm
Day 29 – A game you thought you'd hate but ended up loving
Peer pressure made me buy this game. Little did I know, back then, how many hours I would eventually put into this game.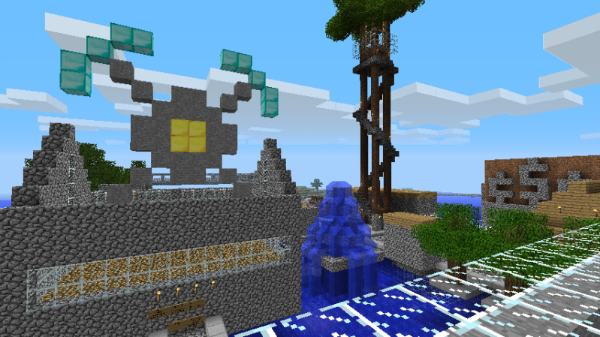 Minecraft.
Unless you have a lot of spare time or don't actually have a life, I don't recommend playing this game.
The image pictured is from my friend's server, which you can find out more about here.
Leave a Reply